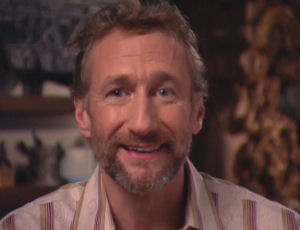 Brian Henson is the son of Jim Henson, the creator of the Muppets. Since his father's passing one of the projects Brian is involved in is Puppet Up!, an adult live show that tours around the world. One of his first projects was the bike scene in the Great Muppet Caper. He also performs Nigel on Muppets Tonight.
External links
Ad blocker interference detected!
Wikia is a free-to-use site that makes money from advertising. We have a modified experience for viewers using ad blockers

Wikia is not accessible if you've made further modifications. Remove the custom ad blocker rule(s) and the page will load as expected.