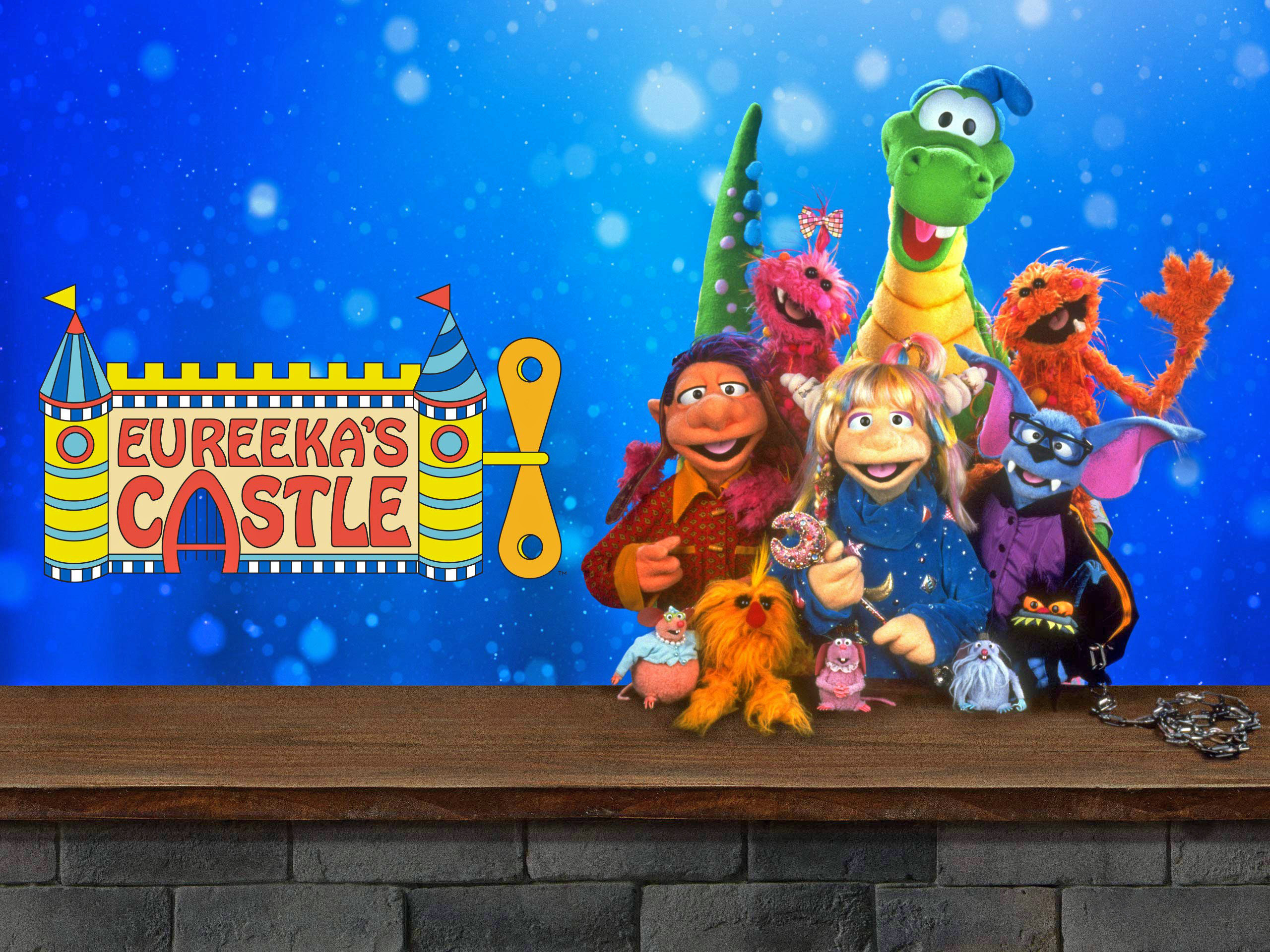 Eureeka's Castle was a children's television series that ran from 1989 to 1995. It aired on Nick Junior, and took place in a castle music box that was wound up by a friendly Giant character. In March 1999 it was permanently removed from Nick Junior and was moved to Noggin and was re-ran until April 2004. Most of the puppet characters were fairly-tale related characters such as wizards, dragons, etc.
Characters
Performers
See also
External links
Ad blocker interference detected!
Wikia is a free-to-use site that makes money from advertising. We have a modified experience for viewers using ad blockers

Wikia is not accessible if you've made further modifications. Remove the custom ad blocker rule(s) and the page will load as expected.