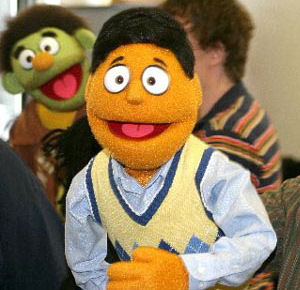 A character from the Broadway musical Avenue Q, Princeton is a fresh-faced college graduate in love with Kate Monster, looking for his purpose in life. He is most likely named after Princeton University, a real-life college. In the original Broadway production Princeton was performed by John Tartaglia, now he is currently being performed by Howie Michael Smith.
Ad blocker interference detected!
Wikia is a free-to-use site that makes money from advertising. We have a modified experience for viewers using ad blockers

Wikia is not accessible if you've made further modifications. Remove the custom ad blocker rule(s) and the page will load as expected.