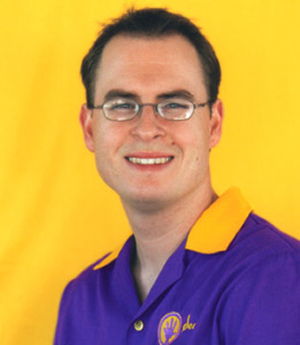 Sean Johnson is a Puppeteer and Puppet Builder who created the puppet company, Swazzle with his twin brother Patrick Johnson. He has Regional Director for the Puppeteers of America, in the Pacific Southwest Region. Mr. Johnson has also done work for the Jim Henson Company, building puppets and performing for their adult live puppet show, Puppet Up!
Filmography
Ad blocker interference detected!
Wikia is a free-to-use site that makes money from advertising. We have a modified experience for viewers using ad blockers

Wikia is not accessible if you've made further modifications. Remove the custom ad blocker rule(s) and the page will load as expected.