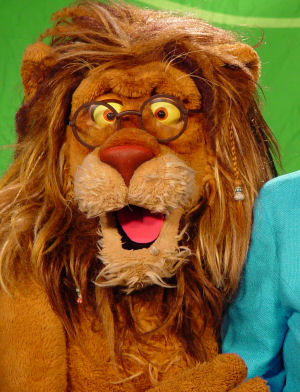 Theo is the proud and regal father from the PBS children's television show Between the Lions. He is a bit scruffy in appearance but has a deep, masterful voice perfect for storytelling. Theo has been performed by Peter Linz since the second season. He is married to Cleo, and has two children who are the hosts of the show. Leona and Lionel. Theo has also made numerous appearances at conventions, benefits, etc.
Ad blocker interference detected!
Wikia is a free-to-use site that makes money from advertising. We have a modified experience for viewers using ad blockers

Wikia is not accessible if you've made further modifications. Remove the custom ad blocker rule(s) and the page will load as expected.