Welcome to Puppet Wikia!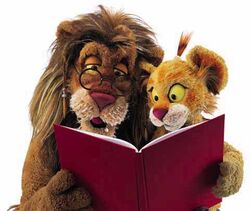 Hello, and welcome to Puppet Wikia. My name is Phillip, I'm one of the Administrators here. Thanks for joining the website and I look forward to talking to you more.
To learn how to edit a page and more stuff like that visit the Help:Contents page to start learning how everything works. A few of the things you can have is you own User page where you can tell about yourself and add about anything you'd like to. To test edit please use the Sandbox.
I hope you contribute and thanks again for joining the Puppet Wikia Community! Phillip (talk) 23:24, 20 June 2007 (UTC)